The Red Balloon Toyshop: Ian's Story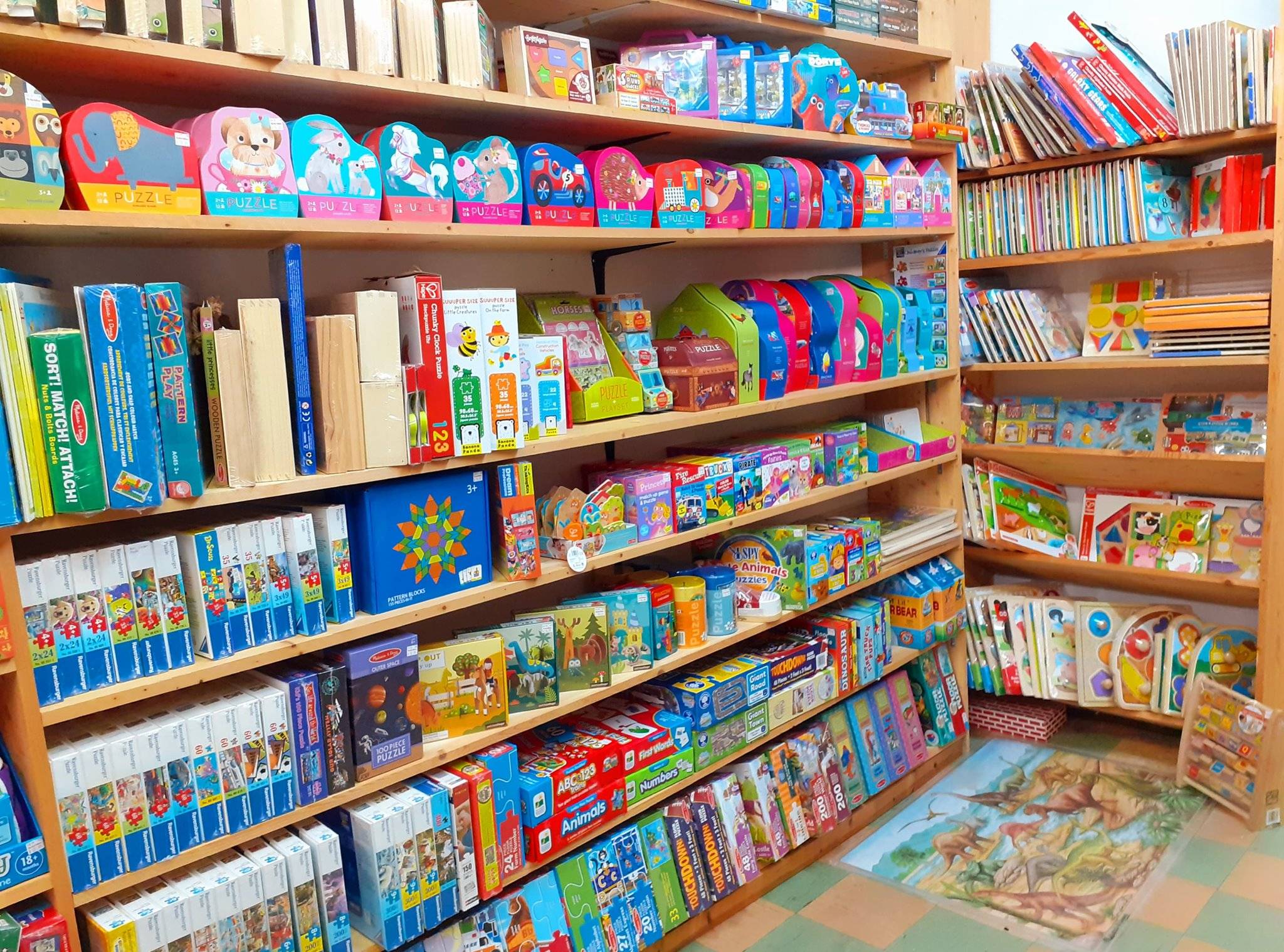 The Red Balloon Toyshop is an independent toy store located in Duncan, BC, Canada. We interviewed owner Ian Fairwell to learn a little more about his story.
How long have you been in the toy business?
The Red Balloon Toyshop was established in 1982 and is now in its 40th year of business. I purchased the Toyshop from my mother-in-law in 2012.
Why did you decide to work in the toy industry?
I had transitioned out of a stressful job in the foreign exchange industry and after spending a couple of years in Japan with my family, the opportunity to purchase the Toyshop from my mother-in-law presented itself.
Did you have any previous business experience?
I had helped build a retail foreign exchange business from one storefront in Victoria, BC to over 80 wholesale and retail outlets in seven countries.
What are some challenges you've faced?
Online sales and the necessity to create a strong social media presence have been the biggest obstacles in maintaining sales.
How have you seen the retail space change over time?
COVID has presented challenges that may change the retail landscape. Time will tell. I believe that retail will persist, but it will evolve into a hybrid online/in-person model.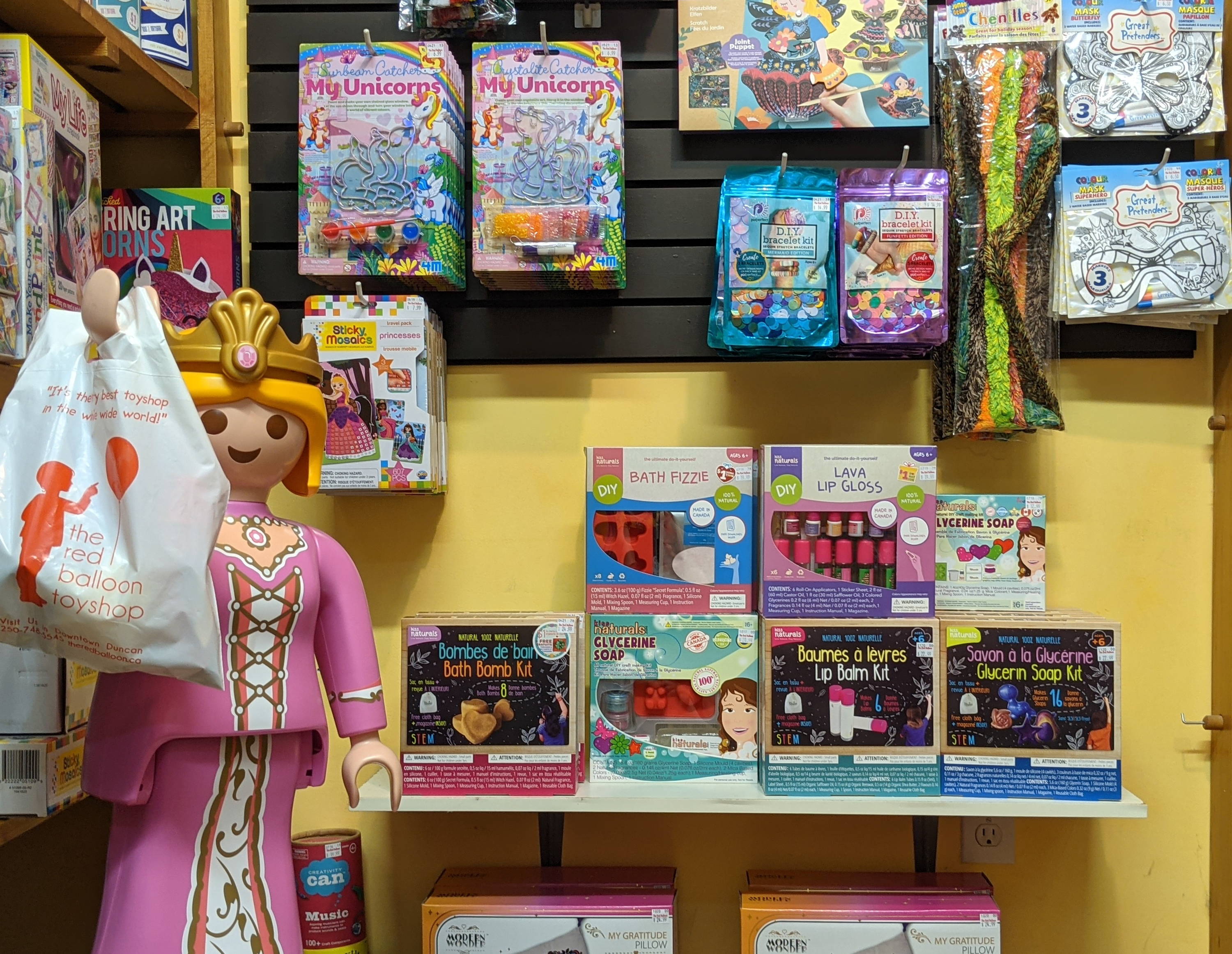 What is your opinion of Amazon and its role in the toy industry?
I dislike Amazon because it can sell products at my cost. In many cases, the manufacturers are willing to sell to Amazon at my distributor cost.
What do you like most about your line of work?
I like people, I like children. I like the joy and excitement that both adults and children experience when they shop in my Toyshop.
What was the funniest incident that ever happened?
A customer returned a Ouija Board because according to them, "it did not work."