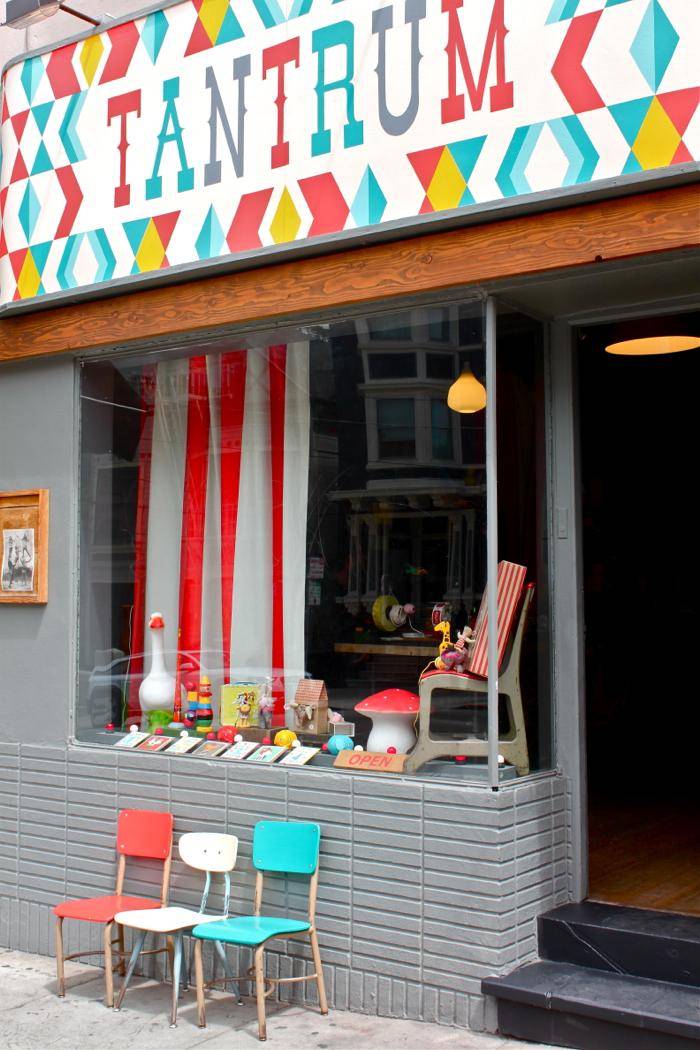 ---
How long have you been in the business?
TANTRUM opened its doors in 2012 so 9 years.
What made you decide to go into this industry? 
I had a painting studio and sold odds and ends in the front. It was so much fun to buy for others that I gave up portrait painting and started my first shop in 2001.
What was the most challenging part about starting the business?
Securing the lease. Our first shop came with many ties attached. It took years to sever them and get lease in full ownership.
Have those challenges changed?
Yes, two stores now with great landlords.
Has the business created more challenges than you originally thought? 
I never thought I'd have to go entirely on-line. I'm kinda anti-web and really value the human experience.
What do you think about the future of retail? 
It's uncertain but I do believe it's a better world to have small business surround us. I think the world will miss us and I only hope the majority will know it's value before it's too late.
What do you like most about your line of work? 
Buying great products and being able to share them with people who share in the joy it brings.
Would you like to add anything?
I hope that our physical stores can open soon but in the meantime, with a $50 gift certificate-my family will play a song of your choice!
Find Us: