Help Us Share Your Story!
Dedicated section to small businesses  
---
Let People Know About Your Story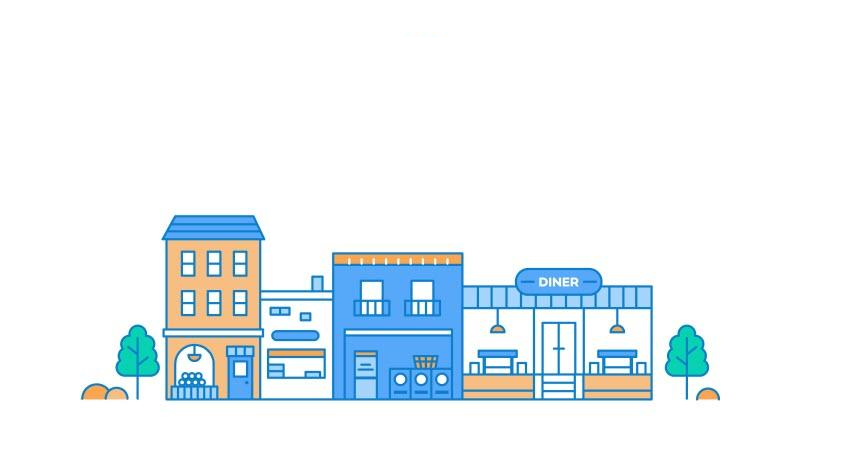 Direct traffic to your online store and away from Amazon
---
Stories will be promoted on our social media platforms
We are putting together a section on our website to help promote small businesses by giving our retailers a space to share their stories!
We would also love to help promote your online store and discuss changing trends in retail.
Let us know more about you!
To submit your story please contact: arianna@kissnaturals.com